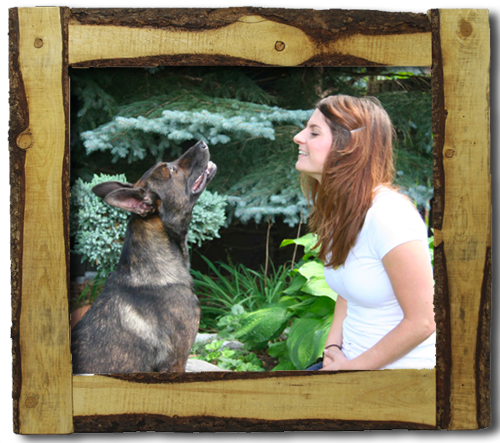 Contact
Call: 647-268-3887
Email: andrea@thepolitepooch.ca
 The Polite Pooch is currently closed for yet another baby arriving at the end of August! I am currently taking bookings for boarding only for the Christmas Holidays and will be available part time after that until I one day resume full time again. Thank you for your co-operation. 


Visit our Facebook page to view photos
and pick up some training tips!