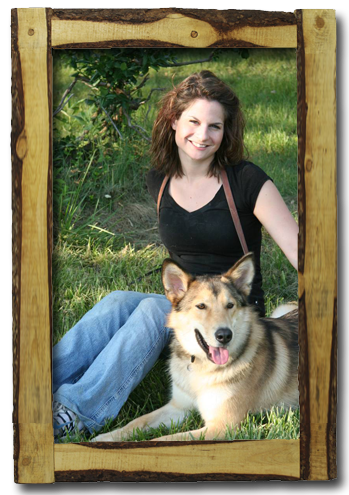 About Me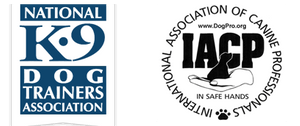 Working with dogs for the past eight years has been rewarding and has led me to further my education.  I truly care about all animals and treat every dog as if it were my own.

I am a graduate of the National K-9 School for Dog Trainers in Columbus, Ohio and remain a member of the National K-9 Dog Trainers Association. Throughout this education, numerous endorsements were awarded such as, Puppy Development, Behaviour Modification, Basic and Advanced Obedience, Handicapped Assistance, Personal Protection, Scent Detection, Breed Identification and Tracking Retrieval.
As a Professional Member of the International Association of Canine Professionals (IACP) I am able to stay up to date on current studies and recieve support with my training. The IACP is an organization established to maintain high business standards and ethics among canine professionals.
Through distance education at Ashworth University (PCDI) I chose to further my knowledge of basic animal care and earned an Animal Care Specialist Diploma. At PCDI I learned basic medical issues and behaviours that arise in pets which has helped me to distinguish a possible medical problem from a behavioural one.
Pet First Aid Certification and work alongside veterinarians provided me with the knowledge to address a medical emergency appropriately and prevent further harm to an animal in need.
Recently, I was contracted by Dogs at Camp Canada to provide weekly coaching sessions to improve the skills of the camp staff in regards to handling dogs in large groups.
Previous work with groomers, veterinarians, kennels, trainers and The Humane Society led me to discover that dog training was my strongest suit and that I will always enjoy my work with animals and their owners. The passion that I continue to hold for my work is what has led me to excel and continue to grow. I look forward to meeting you and your dog!